Wreath 'n Wine Nights at Tonry Farm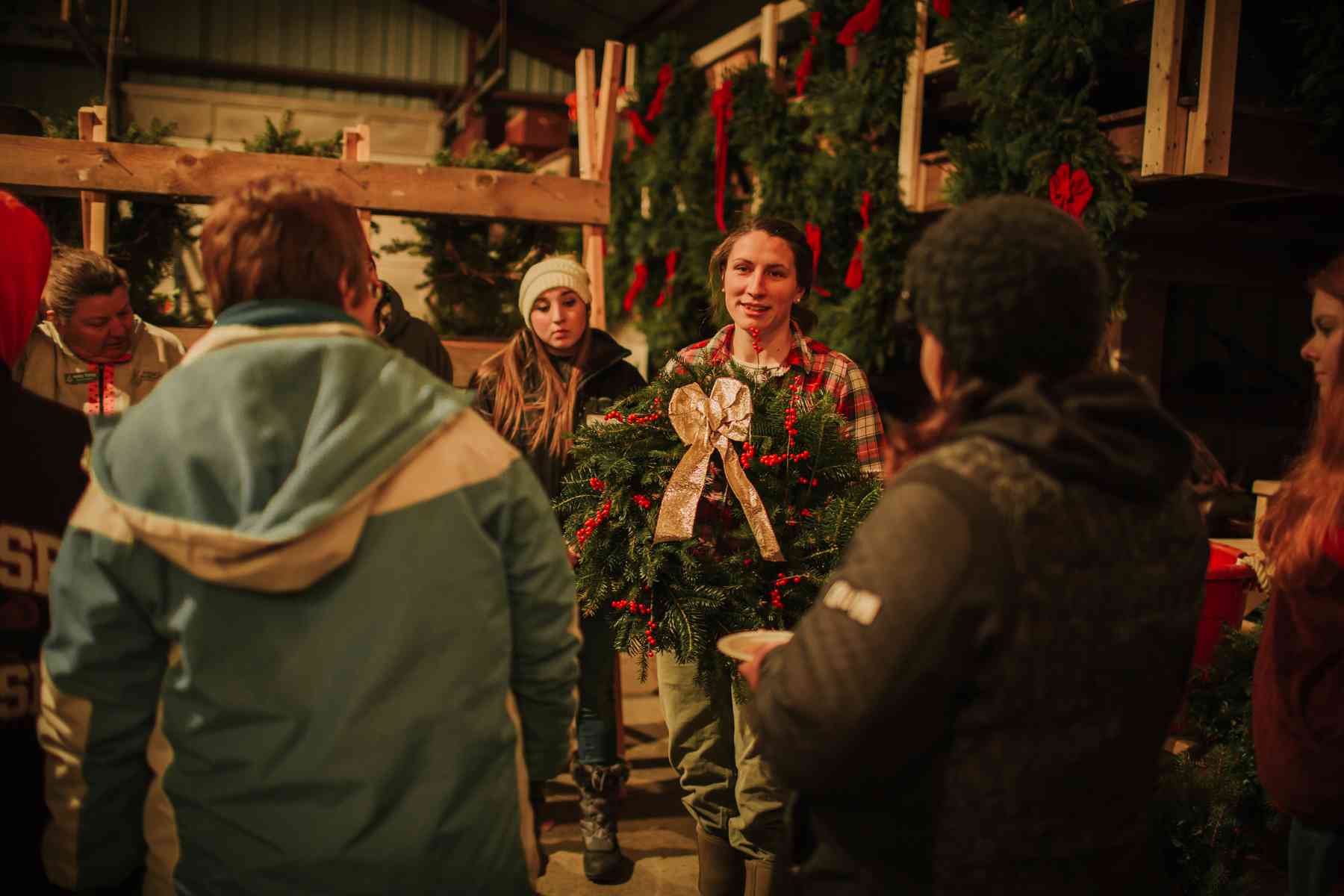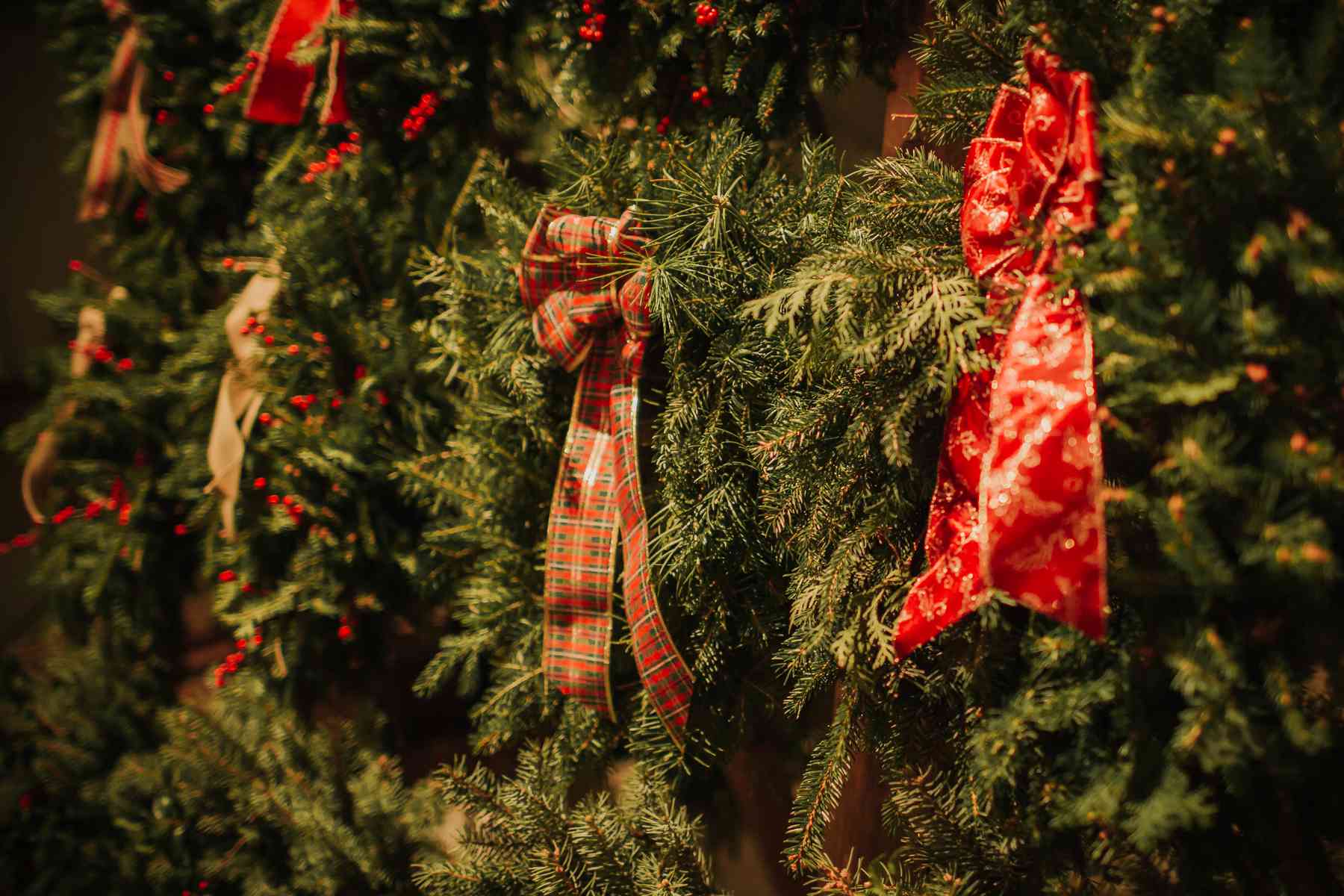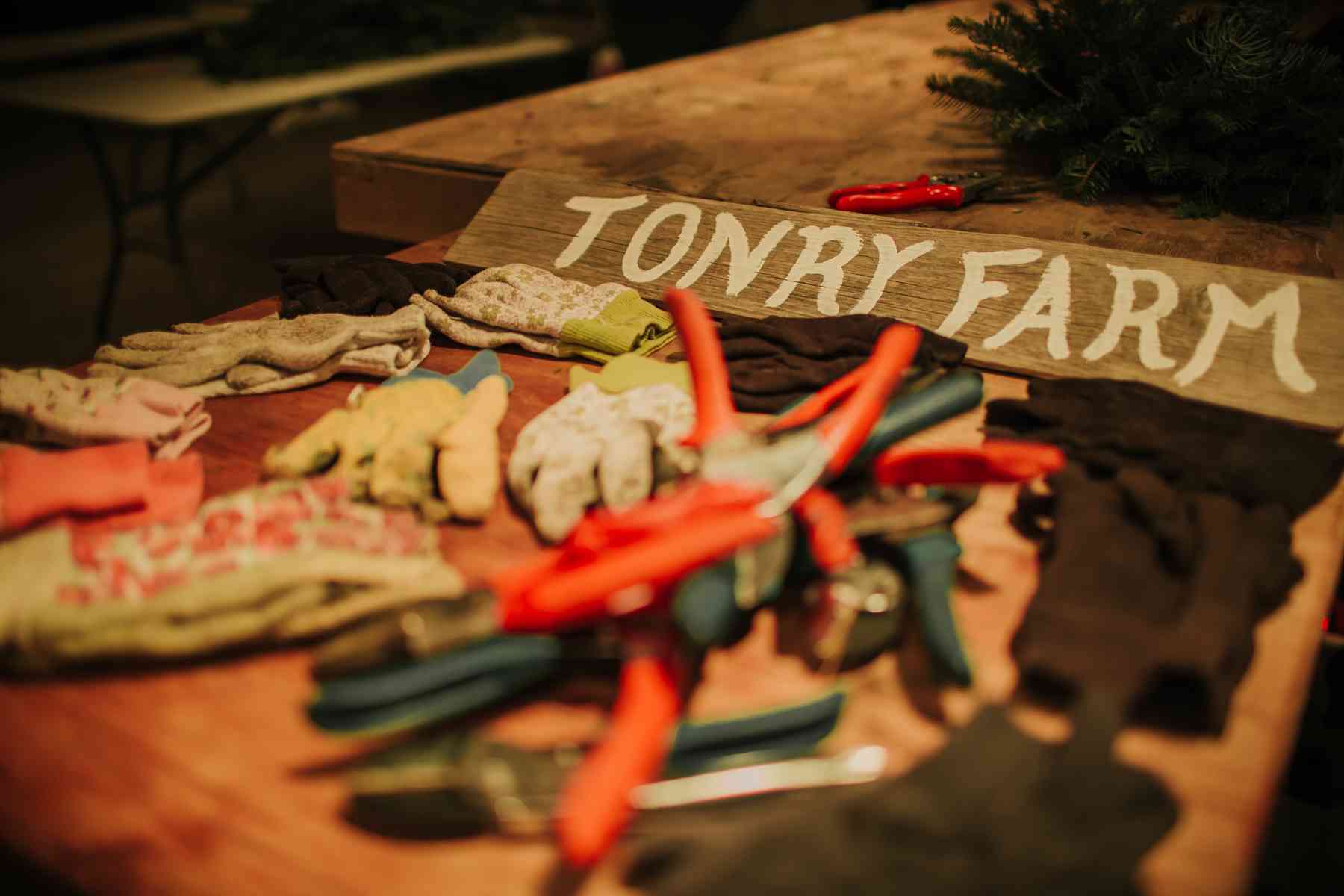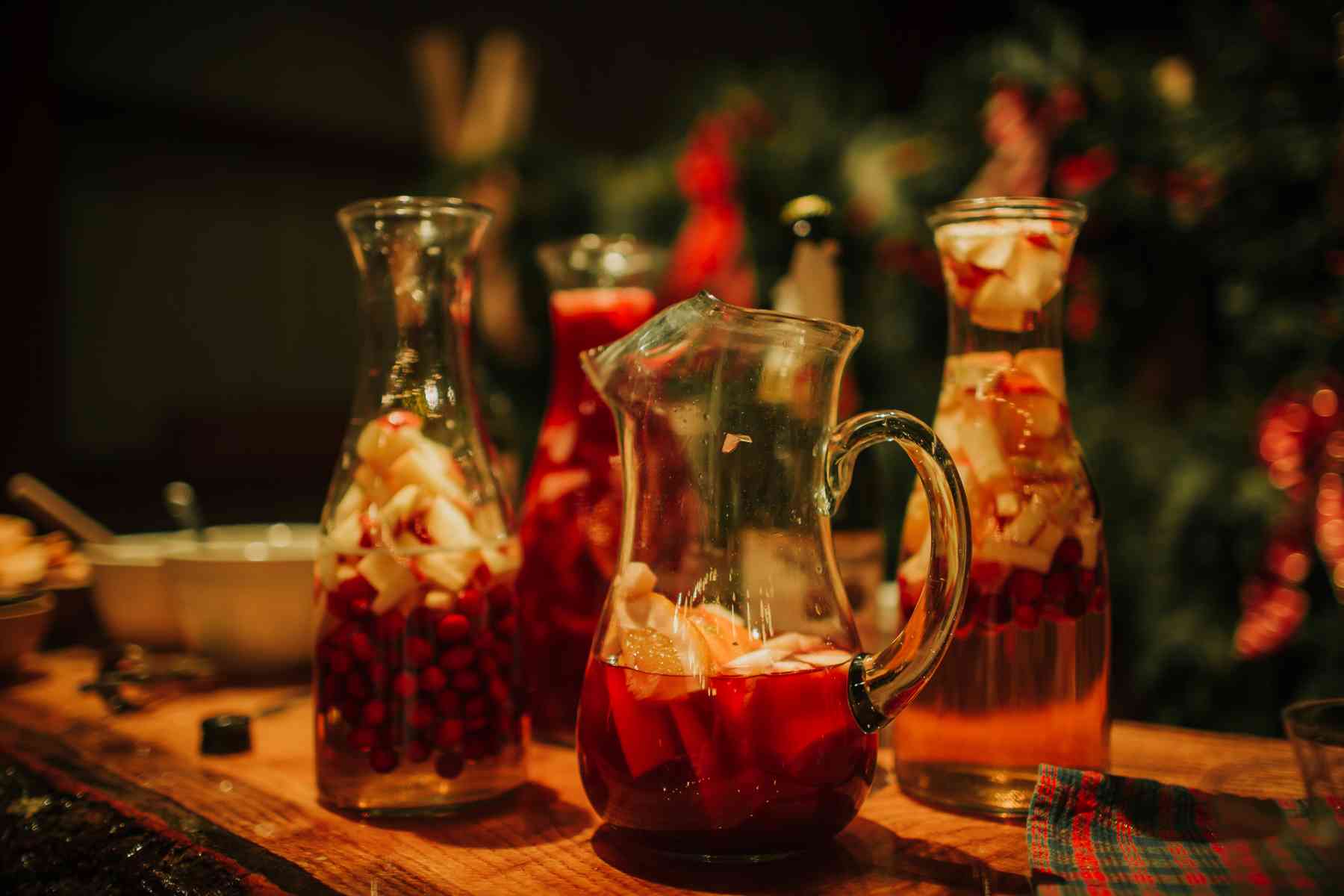 We are VERY excited to tell you we'll be hosting our Wreaths 'n Wine nights again this year.
Our Wreath 'n Wine nights are a pretty special time, we are getting VERY excited for them! We'll have a tasty winter sangria, along with other wine options, cheese, crackers, and other appetizers to keep you satisfied while you make your very own wreath! We'll walk you through all the steps, giving demonstrations and one on one tips. You'll choose your own greens and decorations, cut them and put them all together. To top it all off, you'll make your own bow custom to your door or house color to match with your beautiful new wreath. We keep the group small, so that everyone can take time on their wreath and have the best possible experience.
We really love having a chance to pass on the experience of making your very own wreath. Smelling fresh cut balsam and spruce, laughing with friends, and listening to Christmas tunes-- this is what the season is all about!
We have two dates on the calendar now, grab your tickets now because they will go fast!
Saturday, November 23rd:
https://www.eventbrite.com/e/81212174801
Tuesday, November 26th:
https://www.eventbrite.com/e/81218293101
Stay tuned for more dates!