Wreath 'n Wine Nights at Tonry Farm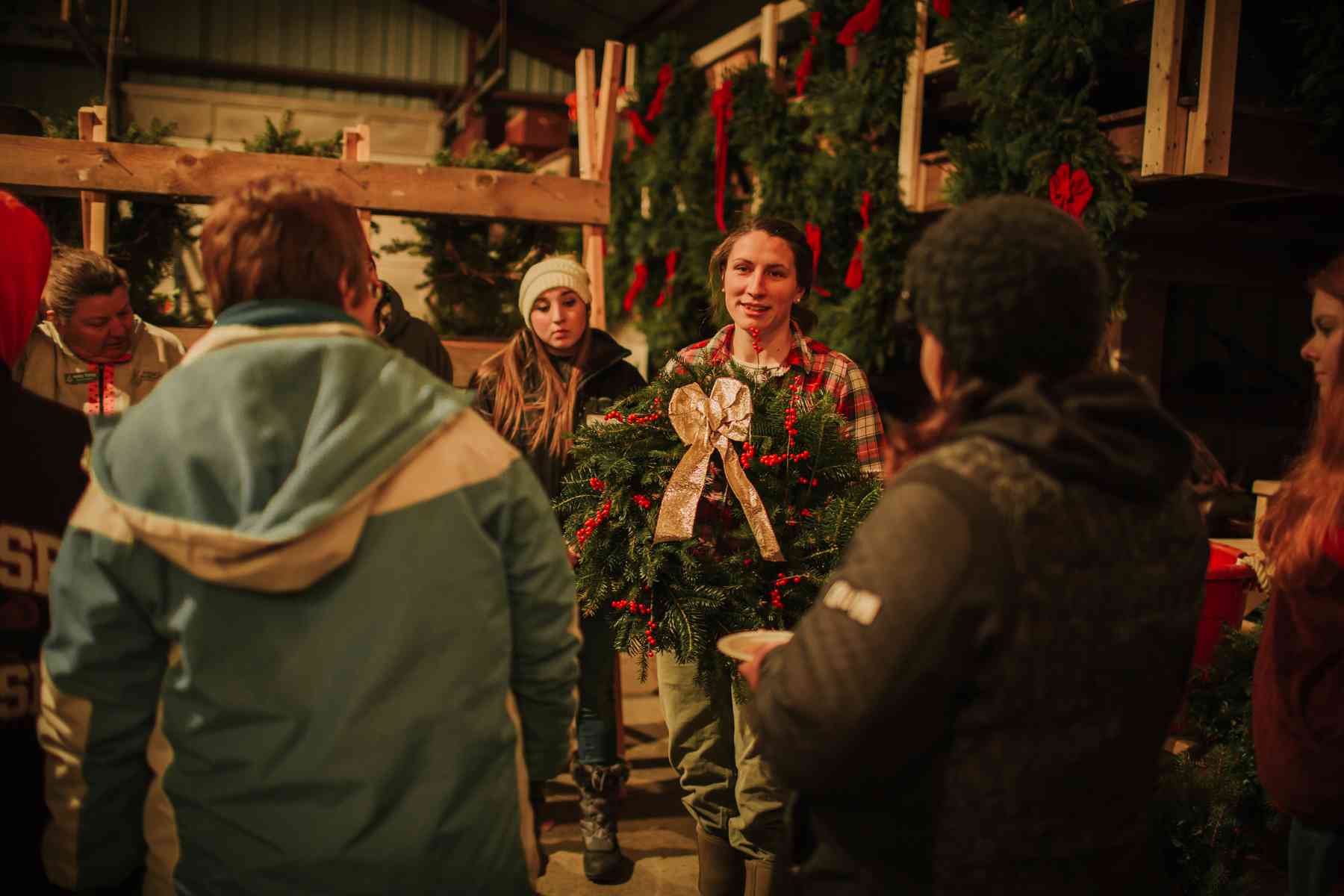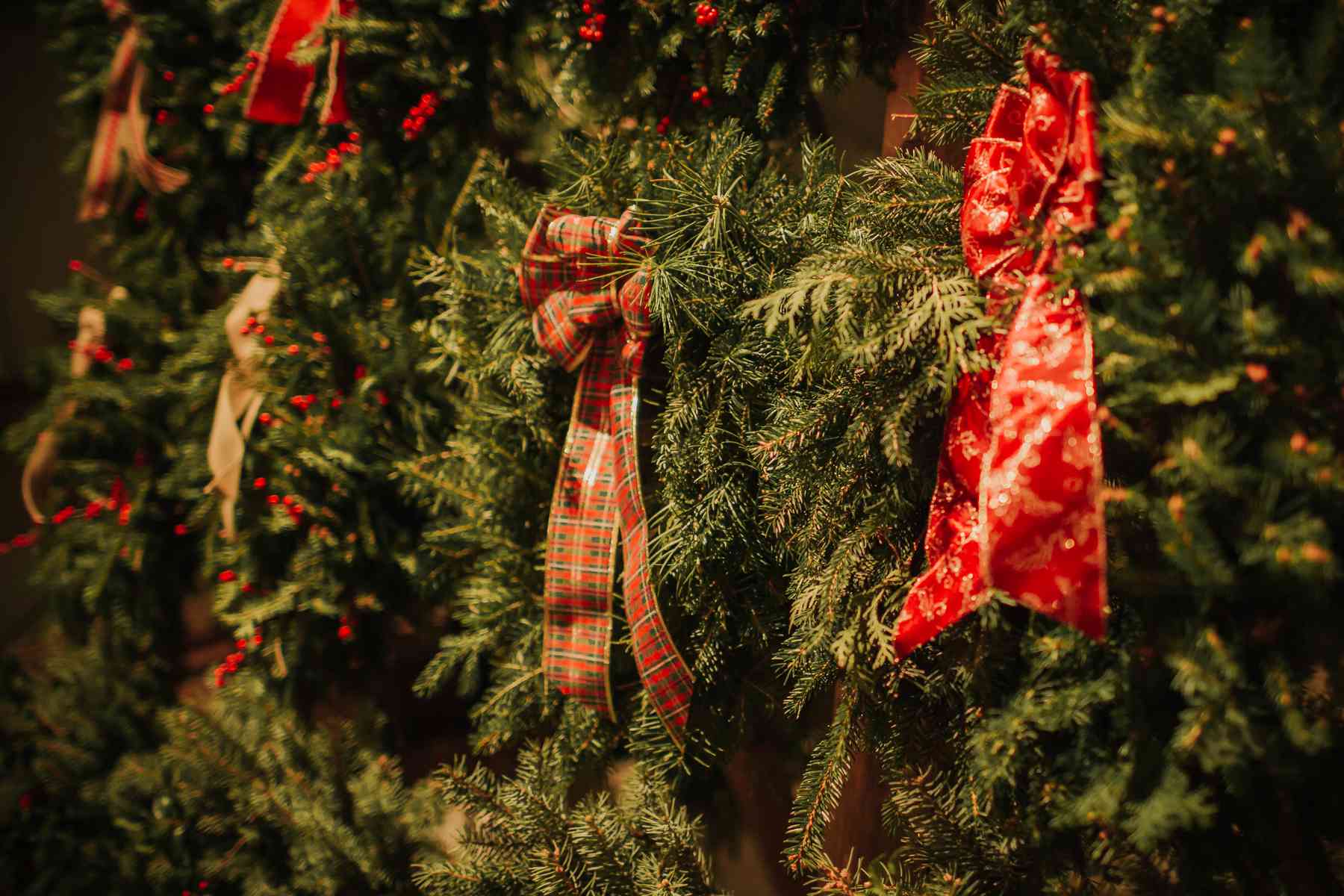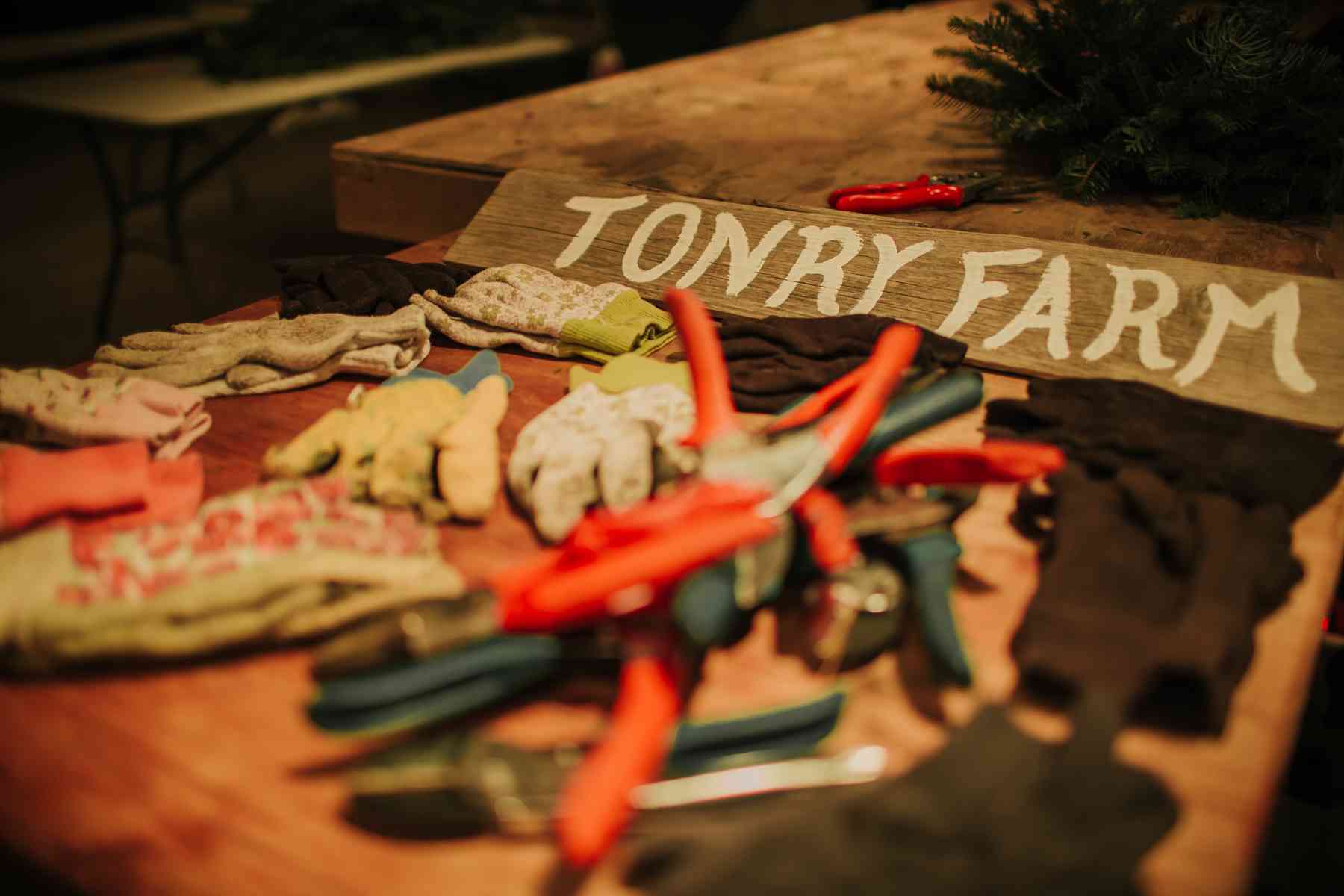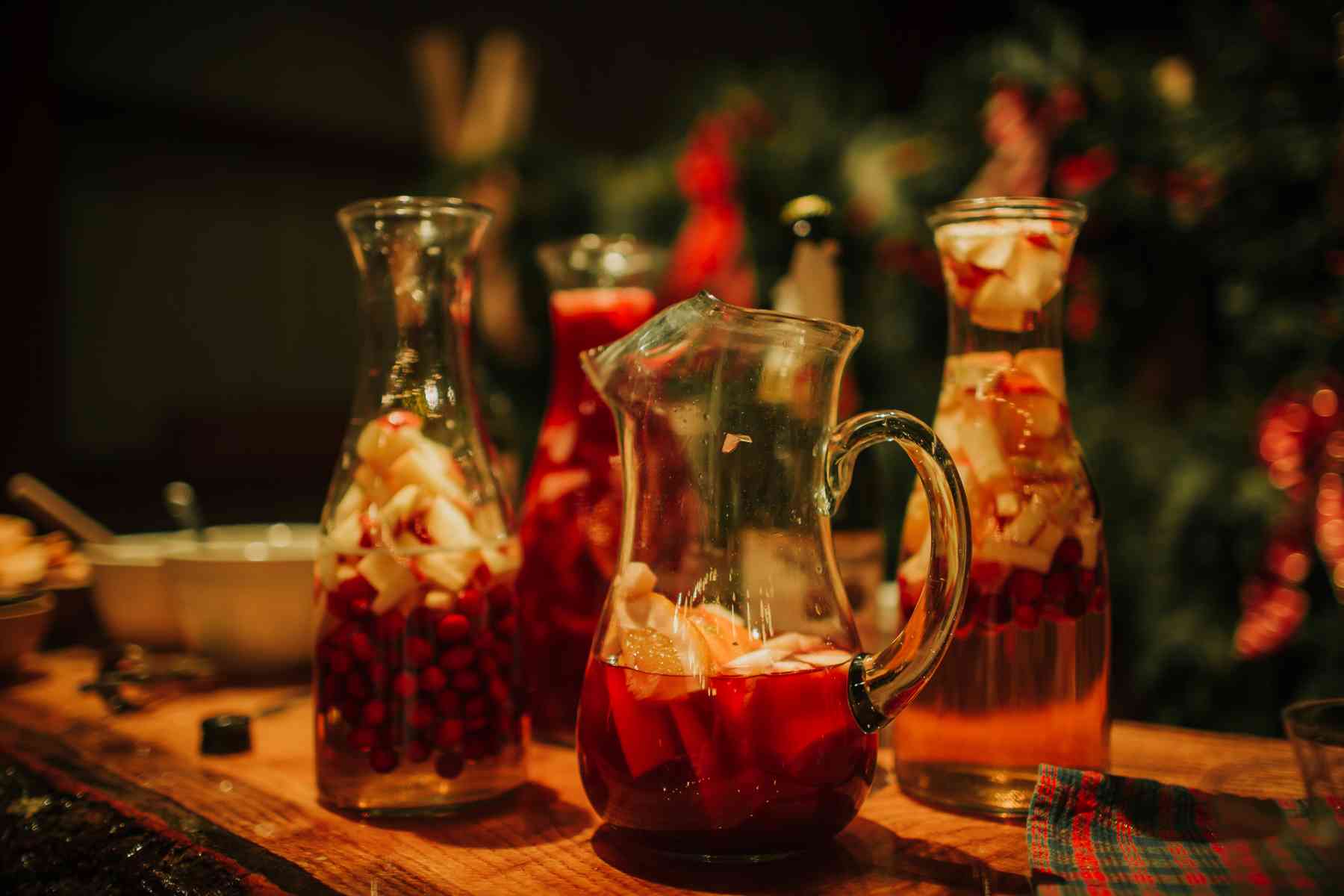 Unfortunately due to COVID-19 we will not be hosting any Wreath 'n Wine nights during the 2021 season.
Our Wreath 'n Wine nights are a pretty special time, we are very sad not to be able to host them in 2021. We usually have a tasty winter sangria, along with other wine options, cheese, crackers, and other appetizers to keep you satisfied while you make your very own wreath! We walk you through all the steps, giving demonstrations and one on one tips. You choose your own greens and decorations, cut them and put them all together. To top it all off, you make your own bow custom to your door or house color to match with your beautiful new wreath. We keep the group small, so that everyone can take time on their wreath and have the best possible experience.
We really love having a chance to pass on the experience of making your very own wreath. Smelling fresh cut balsam and spruce, laughing with friends, and listening to Christmas tunes-- this is what the season is all about!
We hope to host Wreath 'n Wine nights again down the road!